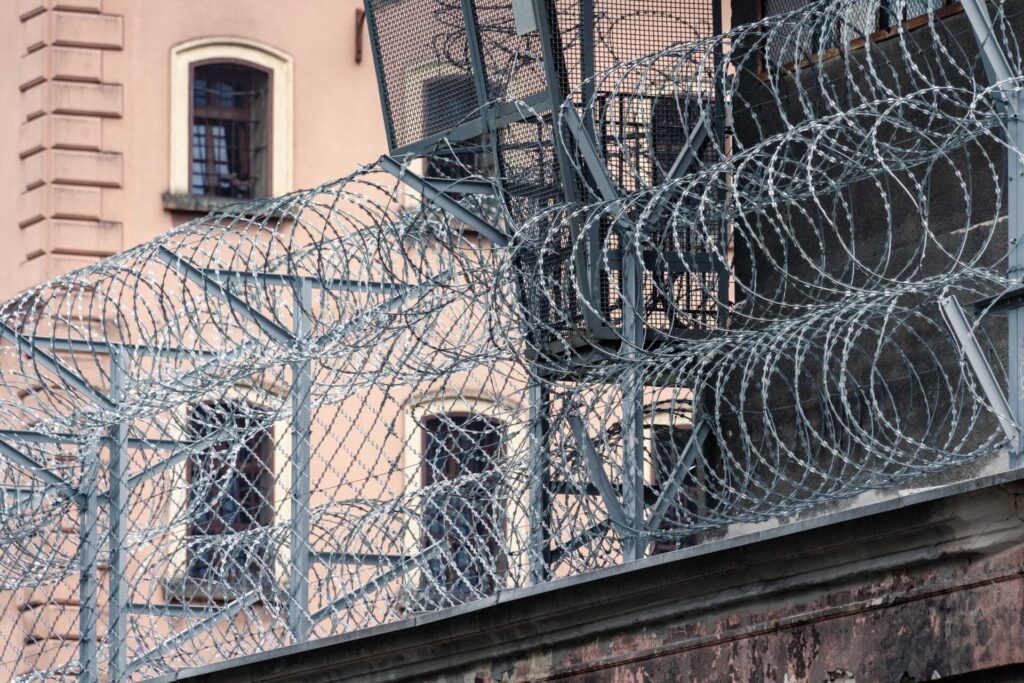 Discovering a weapons cache in one of the Venezuelan prisons, and next to it a discotheque, swimming pools, a zoo, and… an improvised Bitcoin mine sounds like the script of an action movie. Yet, this is what the soldiers sent by the Venezuelan authorities saw during a raid on the Tocoron national prison.
Not every prison is as it seems. What the Venezuelan authorities discovered during the raid on the Tocoron National Penitentiary goes beyond wildest expectations. As many as 11,000 soldiers were mobilized to take control of this complex compound (see video).
At the heart of this surprising event were Bitcoin miners, found in a specially adapted room. This mine, operating in the heart of the prison complex, raises many questions about its establishment and operation. But the discoveries don't stop here. Along with this illegal cryptocurrency mining equipment, weapons were also found: rocket launchers, grenades, rifles, ammunition, and anti-personnel mines.
The exotic discoveries did not end with weapons and miners. The prison complex also hid swimming pools, a discotheque where prisoners held lavish parties, a baseball stadium, and… a zoo. Among other surprises were bicycles, ice cream stalls, restaurants, and even a children's park.
Not just the environment and infrastructure of the prison were surprising. The matter of legal and registered Bitcoin miners in Venezuela remains unresolved. Sunacrip, the Venezuelan cryptocurrency regulatory body, was suspended by the national government over half a year ago after its head, Joselita Ramirez, was arrested for alleged involvement in a corrupt scheme worth over 20 billion dollars, involving selling oil for cryptocurrencies to bypass economic sanctions. Since then, legal cryptocurrency mines have been disconnected from the network by the state energy company, Corpoelec.
The Venezuelan Tocoron prison turned out to be a chest full of extraordinary secrets. These events show the complex and ambiguous situation regarding cryptocurrencies in Venezuela, raising questions about the future of this sector in the country and throughout South America.
Photo by Pawel Czerwinski on Unsplash