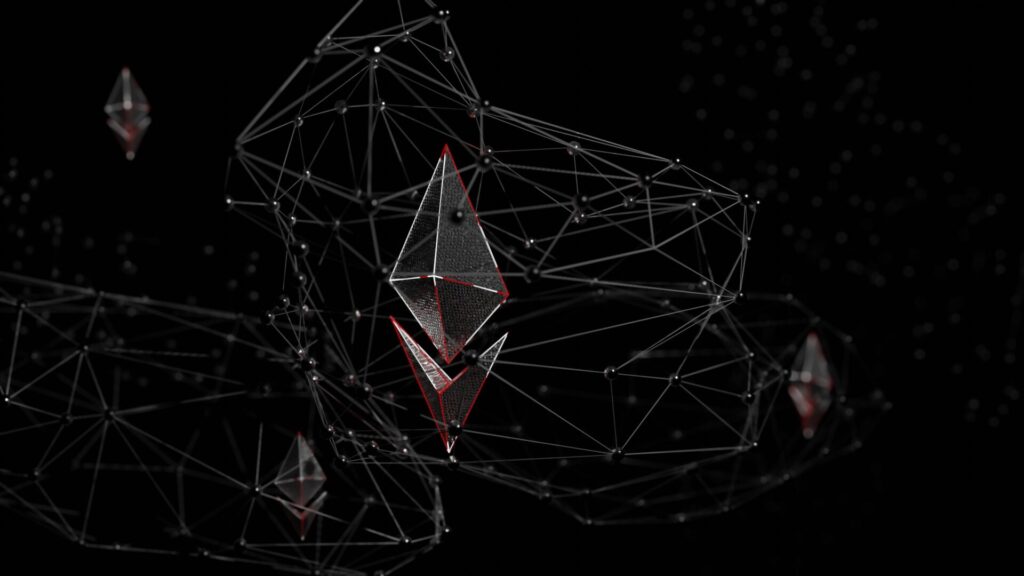 The recent weeks have brought many restless moments for Ethereum investors, the leading cryptocurrency in the global market. Do the predictions suggesting a price drop to $1500 have solid grounds? Let's take a closer look at the analysis.
Ethereum, often treated as an important barometer in the world of cryptocurrencies, has faced certain challenges on the market charts. Since the beginning of August, we have observed its value surpassing the threshold of $1850 and continuing the downward trend, alarming many market observers.
However, one cannot forget certain positive signals for Ethereum. Recent reports have said that the Securities and Exchange Commission (SEC) has begun reviewing applications for an Ethereum exchange-traded fund (ETF) submitted by companies such as VanEck and Ark Invest. This may be a significant step towards stabilization and growth of this cryptocurrency. Moreover, the decrease in transaction fees on the Ethereum network suggests possible future changes in the ecosystem.
It's impossible, however, to ignore the current warning signs. Analyzing Ethereum's one-day price chart, we notice a series of lower highs and lower lows that have emerged since early August. This is a classic sign of a downtrend, which is confirmed by indicators such as the RSI (Relative Strength Index), which remained below 50 since mid-July, signaling an ongoing downward trend.

Support at the $1533 level, which corresponds to the 78.6% retracement level according to Fibonacci, was recently tested, suggesting potential risk for buy-side investors.
Other indicators, such as the average coin age or the MVRV ratio, also provide mixed signals. While certain data suggest token accumulation by the network and the possibility of Ethereum being undervalued, current flows to exchanges and increased investor activity may indicate upcoming sell-offs.
Therefore, although Ethereum may seem attractive to potential investors, the current market situation calls for caution. It's worth following market indicators and analyses to fully understand the direction this cryptocurrency is headed.
Photo by Shubham Dhage on Unsplash