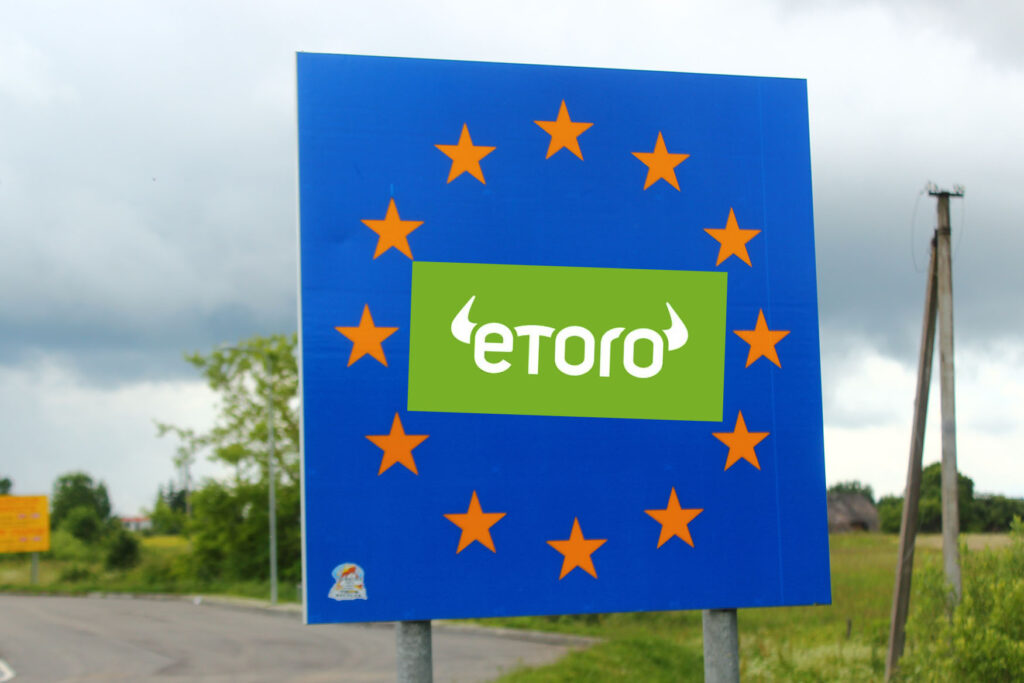 eToro, a well-known platform offering cryptocurrency-related services, is entering the European market with new permissions. The company, which holds a significant share in the world of cryptocurrencies, has obtained an important license from Cyprus, allowing it to offer services throughout Europe.
eToro, a cryptocurrency-focused platform, has strengthened its presence in the global market by securing a new license in Europe. The news of the company being granted registration as a Cryptographic Asset Service Provider (CASP) by the Cyprus Securities and Exchange Commission (CySEC) was officially announced on September 21.
With this registration, eToro will be authorized to provide regulated cryptocurrency services to all European Union countries through a single entity – eToro Europe Digital Assets. The new permissions will take effect following the introduction of the EU Regulation on Markets in Crypto Assets (MiCA) in December 2024.
According to eToro's Deputy General Manager, Hedva Ber, obtaining this registration proves that the company is "fully ready for the new era of cryptocurrencies, which will come with the introduction of MiCA regulation next year." Ber also emphasized that Europe is "hugely important" for eToro, as the majority of the platform's users are from this region.
eToro is not the only one looking to expand its presence in Europe. Other major crypto companies, such as the Bybit exchange, are also obtaining CySEC licenses to expand their operations in the EU. In contrast, Binance is moving in the opposite direction, having applied for deregistration in Cyprus in June, focusing on "larger markets."
eToro's recent permit in Cyprus has a precedent. In July 2023, the Bank of Spain approved eToro's registration as a service provider for exchanging virtual currency for fiduciary currency and as a provider of electronic wallet storage services. The company had also previously obtained a license from the French financial regulator, Autorité des Marchés Financiers.
eToro, being an important player in the world of social trading and investment in various assets, caught media attention in April 2023 by partnering with X Elon Musk (formerly Twitter), assisting the social platform in launching cryptocurrency and stock trading.
However, not everything went according to eToro's plan this year. In Australia, the company faced some challenges when the Australian Securities and Investments Commission sued eToro in August over "variable" trading products.
Photo by Lāsma Artmane on Unsplash