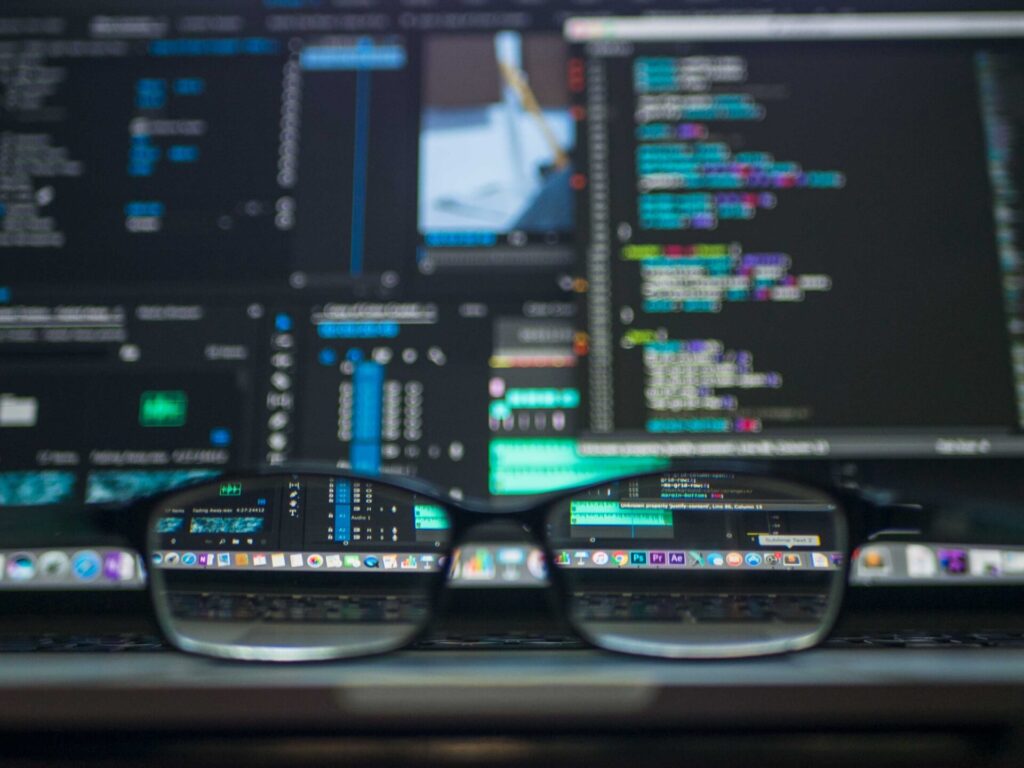 In the era of digital technology, as cryptocurrencies gain increasing popularity, risks also go hand in hand with progress. Recent reports regarding the hacker attack on the Huobi Global cryptocurrency exchange once again draw attention to security in the world of digital money.
On September 24th, one of the most well-known global cryptocurrency exchanges, Huobi Global, suffered a hacker attack. As much as $7.9 million in cryptocurrency disappeared from the platform. Omnipresent technology allows for real-time monitoring of such activities, enabling the Huobi team to quickly obtain information about the potential perpetrator.
It's no secret that the exchange has information about the attacker's identity. In response, Huobi sent a message to the perpetrator, offering a so-called "white-hat bonus" of 5% of the stolen funds if the hacker decides to return the remaining 95%. Such a tactic is unusual but might prove effective in light of potential legal consequences.
Blockchain analytical tools, such as Cyvers and Arkham Intelligence, confirmed the attack's details. These technologies, which track movements on the blockchain, confirmed that the funds were transferred to an address that previously had no transaction history. This further confirmed that it was not a standard fund flow.
For many investors, such news can cause concern. However, Justin Sun, an investor in Huobi Global, reassured the community, stating that users' funds are safe and the platform is operating normally. Moreover, all losses resulting from the attack were fully covered by the exchange.
This is another in a series of hacker attacks on cryptocurrency exchanges in 2023. Many of them are attributed to the Lazarus group, associated with North Korea. It is estimated that this group has already amassed a total of $40 million in Bitcoins this year.
Hacker attacks are a reality in the world of cryptocurrencies. Although blockchain technology is considered one of the safest, it is not immune to all threats. Therefore, education and awareness of users, as well as continuous investment by exchanges in security, are key to a safe future in the world of digital currencies.