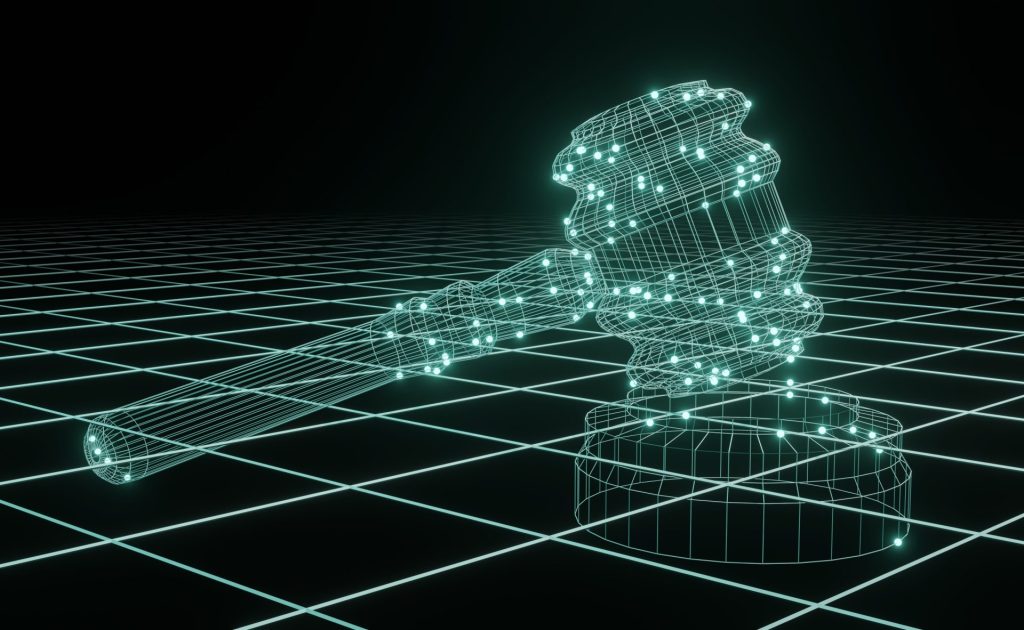 When FTX, one of the leading cryptocurrency exchanges, collapsed, the crypto world was left in shock. Now, subsequent chapters of this drama are coming to light.
Creditors of the bankrupt cryptocurrency exchange FTX have taken legal action against the parents of FTX founder, Sam "SBF" Bankman-Fried. They accuse them of misappropriating millions of dollars through involvement in the exchange's operations. Lawyers representing FTX's creditors, using the services of the reputable law firm Sullivan & Cromwell, filed a lawsuit on September 18th against SBF's parents, Joseph Bankman and Barbara Fried.
The plaintiffs claim that Bankman and Fried exploited their access and influence in the FTX empire, enriching themselves at the expense of the creditors in FTX's bankruptcy estate. According to the creditors, SBF's parents were "heavily involved" in the FTX business from start to finish, contrary to what SBF claimed.
As early as 2018, Bankman described Alameda as a "family business" – a term he often used in reference to the FTX Group. Even as FTX began to sink into insolvency, Bankman and Fried reaped significant profits from the business.
According to the plaintiffs, SBF's father, a Stanford Law School professor, had broad decision-making powers for the FTX Group as its de facto "officer". Bankman also held executive positions in the FTX Group's management team.
SBF's mother, also a Stanford Law School professor, was actively involved in FTX's political donations. Fried is alleged to have been the "most influential advisor" in terms of the FTX Group's political contributions, repeatedly urging FTX to make million-dollar donations to Mind the Gap (MTG), a political committee she co-founded.
According to the lawsuit, Bankman and Fried gained significant, unearned benefits from their involvement in the FTX Group, including $10 million in cash and a luxury property in the Bahamas worth $16.4 million. Bankman also redirected FTX Group funds to cover expenses, including privately chartered planes and hotel stays costing $1,200 per night.
Bankman and Fried, using FTX Group's resources for their own benefit, either knew or ignored warning signs indicating that their son was orchestrating a fraudulent scheme to promote their personal and charitable interests at the expense of creditors, the plaintiffs claim.
Bankman and Fried responded to these allegations through their lawyers, Sean Hecker and Michael Tremonte. They described the lawsuit as an attempt to "undermine the legal process just before the start of their child's trial".
As previously reported, Bankman-Fried's parents began to encounter professional problems at Stanford Law School shortly after the collapse of FTX. By the end of 2022, it was also reported that SBF's parents had told friends that their son's legal costs would likely bankrupt them.
Once a leading cryptocurrency exchange, FTX ceased operations and filed for bankruptcy in mid-November 2022. FTX's founder and former CEO, SBF, was arrested and charged on 13 counts, including fraud, money laundering, and bribing officials. The first of two SBF trials will begin on October 3rd, where he will face seven charges related to fraudulent activities concerning FTX and Alameda Research user funds.
The scandal surrounding the collapse of FTX continues to grow, and the crypto world is watching the unfolding events with bated breath. Considering the allegations facing SBF's parents, many are wondering what other secrets the FTX collapse might be hiding. One thing is certain: the cryptocurrency industry will be closely watching this trial, which could have far-reaching implications for other market players.
Photo by Conny Schneider on Unsplash