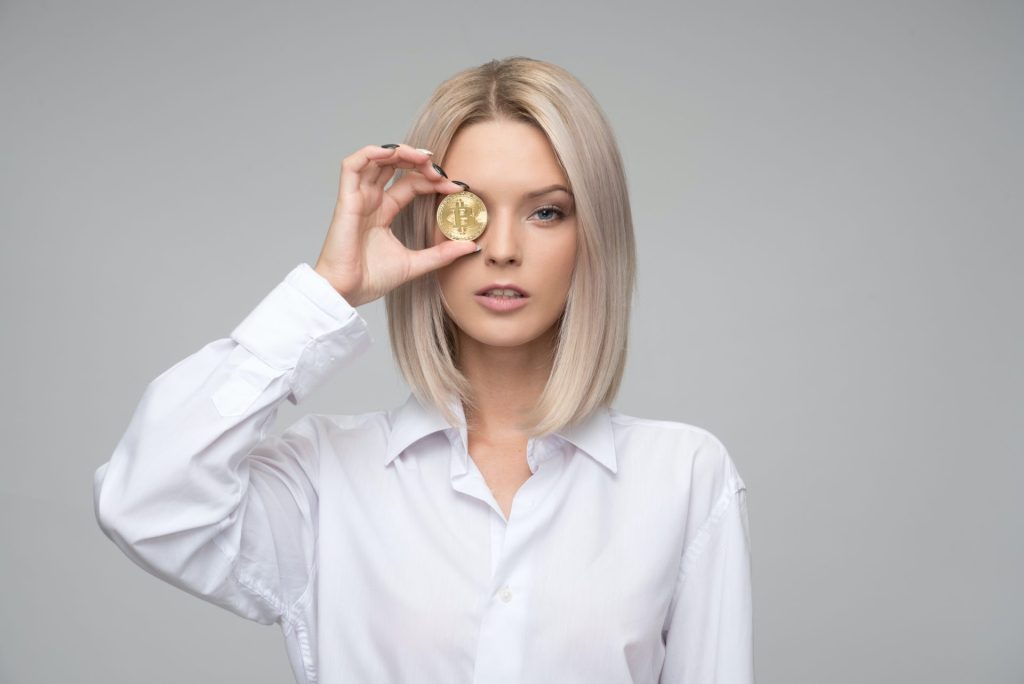 Bitcoin, the world's largest cryptocurrency, has seen highs and lows since its inception in 2009. With each passing year, it gains increasing popularity as a form of payment and an attractive investment. As we enter 2024, the cryptocurrency market will continue to evolve, with Bitcoin at the center of these changes. In this article, we will look at the price forecasts for Bitcoin in 2024, presented by influential figures in the cryptocurrency world.
Cathie Wood's Vision: ARK Invest's CEO, Cathie Wood, is optimistic about new technologies. She predicts that Bitcoin will reach a value of 1 million dollars by 2024. Her belief is based on the idea that Bitcoin will revolutionize the financial sector, attract institutional investments, and establish itself as the digital counterpart to gold.
Mike Novogratz's Trust: The founder of Galaxy Digital Holdings Ltd, Mike Novogratz, believes that Bitcoin's price will reach 500,000 dollars by 2024. He believes that Bitcoin will become a global asset and the growing interest from institutions will elevate its value to unprecedented levels.
Tim Draper's Advocacy: Tim Draper, a renowned venture capitalist, is a fervent supporter of Bitcoin. His prediction stands at 250,000 dollars for Bitcoin in 2024. Draper views Bitcoin as an efficient means of transferring and storing value, challenging traditional banking systems.
Tom Lee's Analytical Approach: Tom Lee from Fundstrat Global Advisors predicts that Bitcoin's price might reach 180,000 dollars by 2024. His forecast is based on a combination of factors such as growing adoption, limited supply, and increased interest from institutions.
Pantera Capital's Prediction: The investment firm Pantera Capital, specializing in blockchain technology, predicts that Bitcoin's price will reach 148,000 dollars in 2024. The firm points to the crucial role of Bitcoin's halving cycles in shaping its price.
Standard Chartered Bank's Prediction: One of the largest banks in the UK predicts that Bitcoin's price will reach 120,000 dollars by the end of 2024, emphasizing the network's strength, measured by hashrate.
Robert Kiyosaki: The author of "Rich Dad Poor Dad" predicts a Bitcoin price of 100,000 dollars in 2024, underscoring its role as a hedge against economic uncertainty.
Adam Back's Expertise: Adam Back, one of the pioneers of Bitcoin, forecasts a price of 100,000 dollars in 2024, drawing on his deep knowledge of the technology.
Although the above forecasts provide intriguing insights into Bitcoin's future, it's always worth approaching them with caution. The cryptocurrency market is known for its high volatility, and unforeseen events can quickly change the direction of prices. It's essential to be aware of the risks while also observing the evolving cryptocurrency market with curiosity.
Photo by Icons8 Team on Unsplash