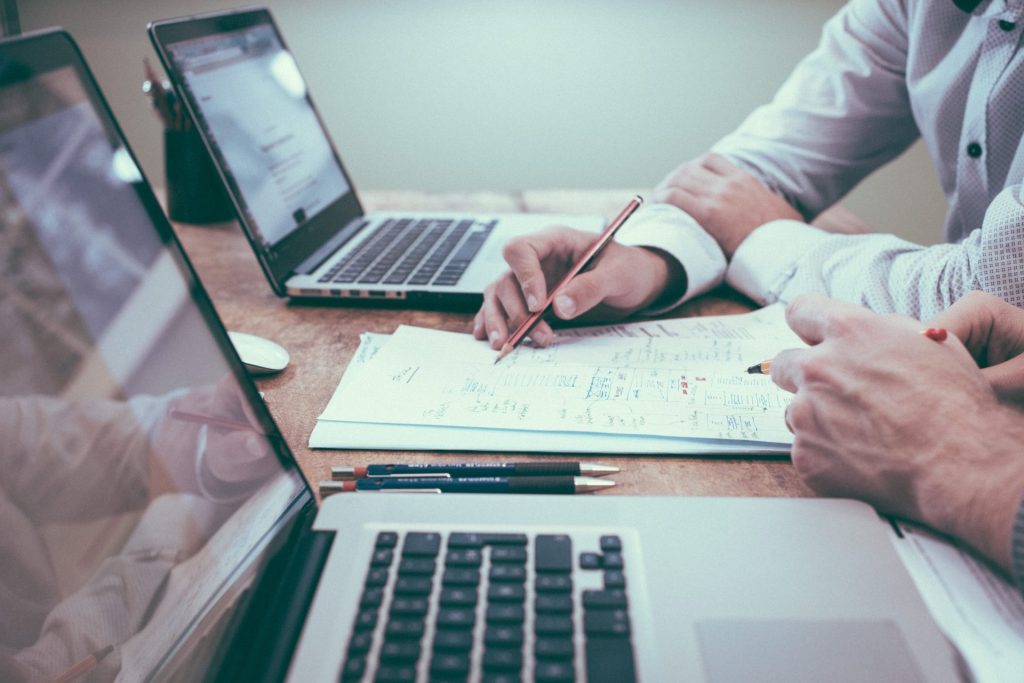 In the world of cryptocurrencies, the winds of change blow with exceptional force. Recent accusations against giants like Binance or Coinbase seem to be just the tip of the iceberg. The SEC, the U.S. Securities and Exchange Commission, announces increasingly aggressive actions against companies and projects related to the crypto industry.
In recent statements during the SEC forum on enforcement, representatives of this institution emphasized that their actions against known exchanges, such as Binance or Coinbase, are just the beginning of comprehensive regulatory actions. The aforementioned information was originally revealed by CoinDesk.
David Hirsch, heading the unit for crypto assets and cybersecurity within the SEC's Enforcement Division, emphasized that the agency plans to "continue filing… charges" in connection with cases it began in June against the aforementioned exchanges.
The SEC's actions will not be limited to just the biggest exchanges. Hirsch indicated that the agency is interested in numerous entities operating similarly to known exchanges, including those not at the top of rankings. He also pointed out that the activities of financial intermediaries, such as brokers, dealers, exchanges, or clearing agencies that don't fulfill their regulatory obligations, will be closely scrutinized.
Despite the SEC's keen interest in regulating the cryptocurrency industry, Hirsch admitted that there are currently 25,000 tokens and countless exchanges, meaning there are more active projects than the SEC can track with its limited resources.
In the future, the SEC intends to focus its efforts on projects related to decentralized finance (DeFi). A simple "DeFi" label will not be enough to protect oneself from agency actions. In 2022, the CFTC attempted to bring charges against several members of a DeFi project named Ooki DAO. Despite some challenges, the CFTC eventually succeeded in this case, forcing Ooki DAO to cease operations. In 2023, the CFTC also charged three DeFi platforms, even though they had affiliated companies.
Another DeFi project, SushiSwap, also caught the SEC's attention, which issued a summons to this platform this year. However, no charges have been brought against SushiSwap so far, which also seems to have affiliated companies that may become the target of legal actions.
As the importance and popularity of cryptocurrencies and blockchain technology grows, so does the attention of regulatory bodies. The challenge for these institutions is not only to track and understand the dynamically changing crypto landscape but also to effectively enforce regulations in this new, decentralized financial space.
Photo by Scott Graham on Unsplash