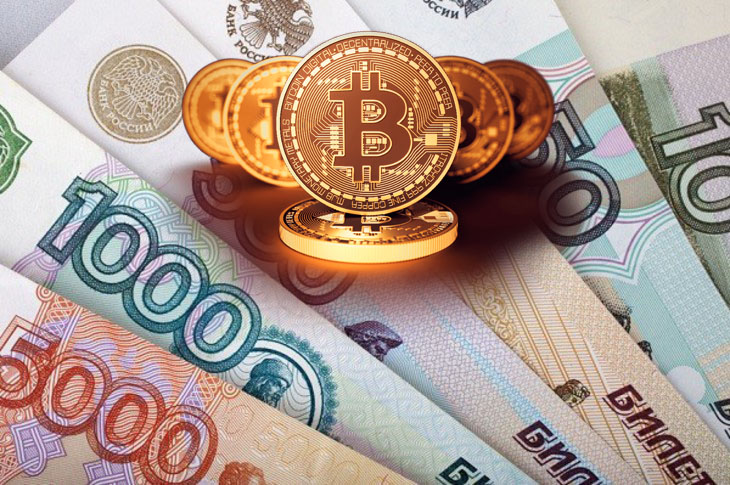 In recent years, cryptocurrencies have been gaining popularity worldwide, influencing global changes in the financial system. How is Russia approaching this issue, what are its plans, and how will this affect the global economy?
Cryptocurrencies, increasingly common worldwide, are also starting to play a significant role in the Russian economy. Recent information regarding talks between Russia and other BRICS countries (Brazil, Russia, India, China, and South Africa) about a potential expansion of the group indicates the growing importance of digital currencies in the global context.
According to Maria Zakharova, spokesperson for the Russian Ministry of Foreign Affairs, talks about a possible expansion of the BRICS group are held regularly, but for now, no details can be revealed about the approval process. It is worth noting that BRICS countries are seeking to increase their influence on the international stage, and the development of cryptocurrencies may be one element of this process.
Cryptocurrencies, such as Bitcoin (BTC) and Ethereum (ETH), enable fast and anonymous financial transactions through the use of blockchain technology. In the case of Russia, the use of cryptocurrencies may contribute to reducing dependence on the US dollar and enable the development of an alternative financial system. Some economists predict that a BRICS currency could weaken the dollar's dominance in the future.
Interest in cryptocurrencies is growing in Russia, as well as in other countries. As the number of investors and users of virtual currencies increases, more services are emerging to facilitate their exchange, such as the Quark cryptocurrency exchange. Thanks to platforms like this, users can quickly and easily buy and sell cryptocurrencies, such as BTC, ETH, USDT, and USDC.
Russia will undoubtedly strive for further development of the cryptocurrency sector to achieve its economic and geopolitical goals. The future of this market in the Russian economy depends on many factors, such as legal regulations, social attitudes, and technological innovations. Key will also be cooperation with other BRICS countries and openness to international collaboration in the field of digital finance.
In the context of the growing popularity of cryptocurrencies, it is worth paying attention to their potential as a new way of storing value and conducting transactions in the global market. More and more people see the benefits of investing in cryptocurrencies, such as the ability to generate profits, reduce the risk of inflation, and access global markets.
Cryptocurrencies are gaining increasing importance in the Russian economy, and their role in the financial market is likely to grow. As the number of investors and users of virtual currencies grows, the possibilities associated with their use will expand. Russia, along with other BRICS countries, will strive to harness the potential of cryptocurrencies for the development of its economy and increasing its influence on the international stage.