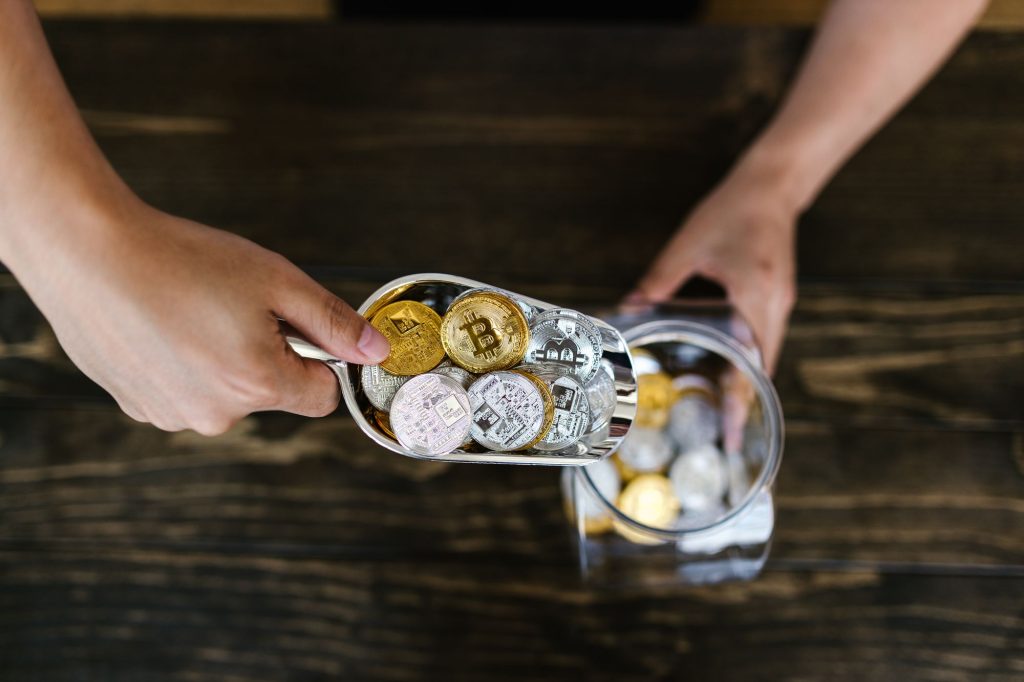 Gorączka memowych tokenów ogarnia rynek kryptowalut, a wartość rynkowa tokenów opartych na Bitcoinie zbliża się do miliarda dolarów. ORDI – pierwszy z nich – zyskuje na wartości po dodaniu do głównych giełd, a rynek BRC-20 rośnie w siłę.
Recently, the market capitalization of BRC-20 tokens has gained value. The reason is the interest of Bitcoin traders and the increase in the value of ORDI, MEME, and others. The market value of all BRC-20 tokens is currently around $991 million, indicating the dynamic development of the market in recent days.
The term "BRC-20" (Bitcoin Request for Comment) refers to the experimental standard for creating exchangeable tokens on Bitcoin using the Ordinals protocol. This protocol allows for the creation of inscriptions resembling NFTs on the Bitcoin blockchain. BRC-20 tokens have existed for only two months and are inspired by the ERC-20 standard from Ethereum.
The first such token, ORDI, was created on March 8 by an anonymous blockchain data enthusiast. Its current market capitalization is around $400 million. Other BRC-20 tokens, such as PEPE, MEME, PIZA, and DOMO, are also gaining popularity. On Monday, ORDI appeared on Crypto.com and Gate.io exchanges, indicating growing interest in this experimental token.
The price of ORDI dropped during the day from $29.58 to $18.50, but it is still significantly higher than a week ago when it was $3.78. It is worth noting that the volatility of BRC-20 token prices indicates growing interest in the Ordinals space, where textual inscriptions are beginning to dominate over visual ones.
On Sunday, as much as 65% of transactions on the Bitcoin blockchain involved BRC-20 tokens, causing a temporary suspension of Bitcoin withdrawals by the Binance exchange due to network congestion. The introduction of BRC-20 tokens contributes to an increased number of transactions on the Bitcoin chain. In recent days, the number of textual inscriptions has exceeded visual ones, and yesterday a record daily number of inscriptions was recorded at over 400,000.
Since the introduction of the Ordinals protocol at the end of January, the number of inscriptions has exceeded 4.5 million, showing huge market interest. As the market value of BRC-20 tokens grows, Bitcoin is experiencing its own mania related to meme coins, which had previously engulfed the wider cryptocurrency market in the case of tokens such as Dogecoin, Shiba Inu, or BONK.
The growing popularity of BRC-20 tokens affects the overall number of Bitcoin transactions, which can lead to network congestion and trading difficulties. However, it is worth noting that the experimental nature of this market makes it susceptible to volatility and unpredictable investor behavior.
In the face of growing interest in BRC-20 tokens, it is essential for potential investors to understand the risks associated with investing in young and rapidly developing markets. For new technologies, such as BRC-20, it is worth paying attention to the long-term development of the market and possible changes in the value of these tokens.
In conclusion, the BRC-20 token market is growing in strength, with ORDI, MEME, and other tokens gaining in value. The dynamic growth in market value indicates increasing interest in this type of asset. However, it is important to remember the potential risks associated with investing in young and unpredictable markets.