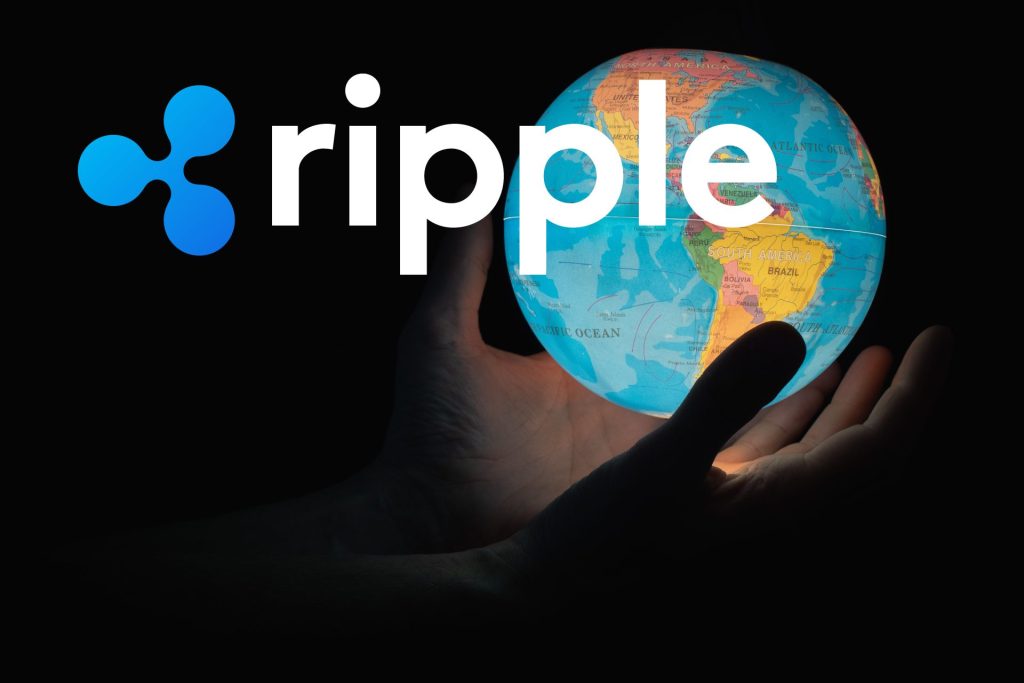 Despite the ongoing legal battle with the Securities and Exchange Commission (SEC) in the USA, Ripple, a company specializing in blockchain-based payments, plans a dynamic expansion of its team on the international stage.
In the face of ongoing regulatory challenges in the United States, Ripple is adopting a new expansion strategy, focusing on foreign markets. During a conversation with CNBC on September 13th, Ripple CEO, Brad Garlinghouse, emphasized that over 80% of new hires in the company will be directed to countries where governments actively support the blockchain industry and offer clear regulatory guidelines.
Shortly after this declaration, John Deaton, a renowned lawyer supporting XRP, announced that Ripple plans to increase its staff in locations such as Dubai, Singapore, and the UK. Such news caught the attention of cryptocurrency enthusiasts and industry experts.
Some of them considered Ripple's decision to seek opportunities outside the United States sensible, given the company's unclear regulatory situation in its home market. An interesting comment also came from a renowned cryptocurrency trader nicknamed KALEO, who humorously suggested that the reason for the expansion might be low unemployment rates in the USA.
Ripple's decision to expand to international markets came after a partial victory of the company in a lawsuit against the US SEC. A key moment in the case occurred in mid-July when the court ruled that the sale of XRP was not an offer of investment contracts. Nonetheless, the SEC did not accept this decision without opposition and officially filed an appeal at the beginning of September.
The cryptocurrency community is closely following the developments with anticipation; many believe that the regulator's appeal may not yield the expected results, which in turn could bring Ripple a significant victory.
In conclusion, the future of Ripple seems full of uncertainties, but the company is not standing still. Actively seeking new markets and opening up to international possibilities might be the key to success in the rapidly changing world of cryptocurrencies.
Photo by Greg Rosenke on Unsplash