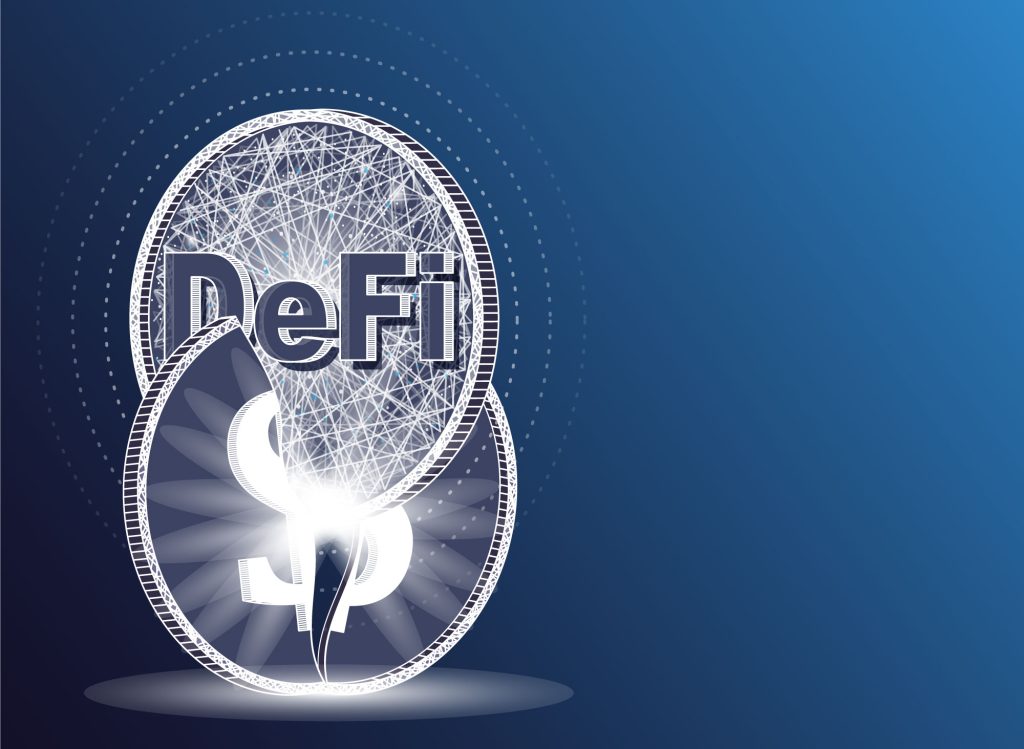 Decentralized finance (DeFi) exchange Uniswap is introducing a mobile wallet app, aiming to promote wider use of DeFi wallets and support mobile trading. The app aims to facilitate users in purchasing cryptocurrencies and exchanging funds on popular DeFi platforms.
Uniswap, a well-known DeFi exchange, announced the introduction of a mobile wallet, designed to make it easier for users to trade cryptocurrencies and promote greater use of DeFi wallets.
Uniswap's mobile wallet allows users to purchase cryptocurrencies, offering a competitive fee of 2.55% for depositing funds. Users can also exchange funds on popular DeFi platforms such as Polygon, Arbitrum, and Optimism. The app provides information on token prices and NFT data, as well as the ability to add favorite tokens and wallet addresses to monitor their most important trading activity.
The app's creators hope that these features will contribute to increasing the number of people storing their cryptocurrencies in DeFi wallets, which traditionally have higher entry thresholds than more centralized methods of buying and storing cryptocurrencies.
The Uniswap mobile wallet app is now available for TestFlight users on the iOS App Store in selected countries. Apple has approved the Uniswap mobile wallet in some countries, with more to follow in the future. It is not yet clear which countries have received approval or when the wallet will be available on Google Play.
One of the challenges associated with adopting DeFi wallets is the entry barrier for beginner users. Uniswap is trying to change this, stating that "too many people are stuck at the starting line." Therefore, the introduction of the app aims to facilitate the use of DeFi wallets, offering users a simple, secure, and easy-to-use tool.
In summary, the introduction of a mobile wallet by Uniswap is an important step towards popularizing DeFi technology and making it easier for users to use cryptocurrencies. The app aims to lower the entry barrier for beginners while offering advanced features for experienced investors. As other exchanges and cryptocurrency-related services follow these trends, the adoption of cryptocurrencies and DeFi can be expected to continue growing.