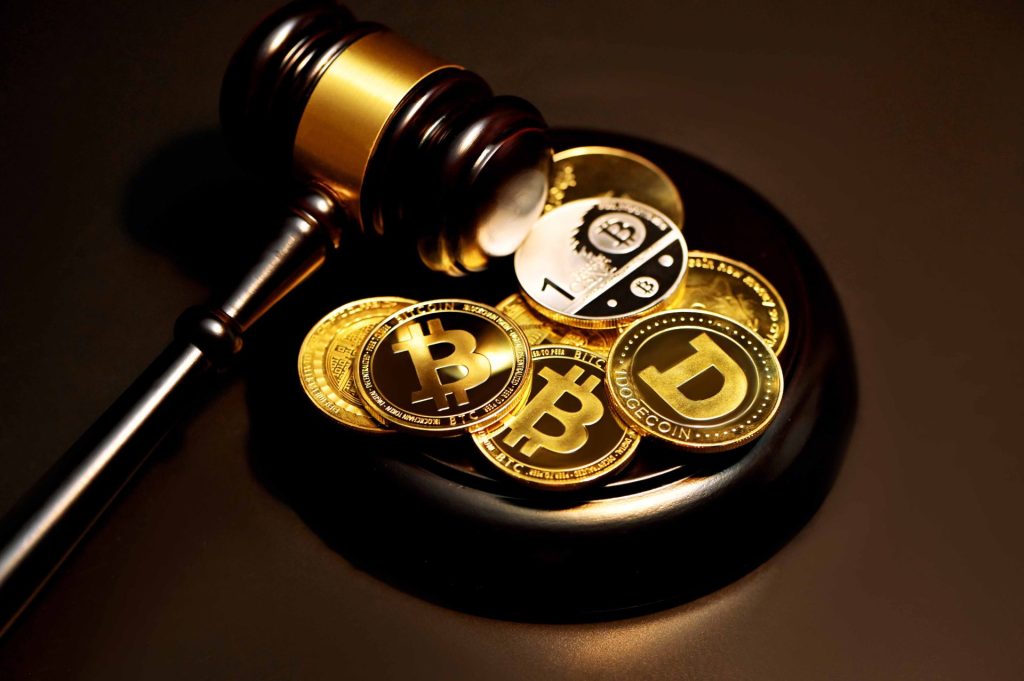 After the unexpected bankruptcy of the FTX cryptocurrency exchange, the court allowed it to sell assets worth billions of dollars. According to the plan, the exchange will sell Solana, Ethereum, Bitcoin, and other crypto assets to cover a significant financial gap.
FTX, once one of the most significant cryptocurrency exchanges, found itself in a complicated situation after an unexpected bankruptcy last year. Today, Judge John Dorsey greenlit the sale of assets totaling $3.4 billion, which include Solana, Ethereum, Bitcoin, and other crypto assets.
The situation began to get complicated when billions of customer dollars suddenly disappeared, and FTX's new management is now trying to cover the losses. The gap was initially estimated at 7 billion dollars. Court documents from Monday showed that FTX has assets worth $1.16 billion in Solana, $560 million in Bitcoin, $192 million in Ethereum, and $137 million in Aptos. The value of the crypto assets was based on prices from the end of August.
By court decision, the sale is to be conducted according to the plan presented in August. Galaxy Digital, an investment giant led by Mike Novogratz, has been appointed as the investment manager responsible for overseeing this sale. The sales cap for assets has been set at $100 million per week but can be increased to $200 million for individual tokens.
However, it should be noted that the sale of Bitcoin, Ethereum, and certain stablecoins will not be included in this weekly limit. Additionally, transactions aimed at transferring tokens from other blockchains back to their original networks are also excluded from this restriction.
The fall of FTX was the result of criminal (implied) management, which led to unexpected bankruptcy in November of the previous year. Sam Bankman-Fried, former CEO and co-founder of FTX, arrested and charged with 13 offenses, including electronic fraud, securities fraud, and a conspiracy to commit bank fraud, is awaiting a criminal trial expected to begin in October.
The end of this story remains uncertain, but it will surely be watched by investors and cryptocurrency enthusiasts worldwide. Cryptocurrency exchanges play a key role in the cryptocurrency ecosystem, and their stability is crucial for investor confidence.
Photo by Kanchanara on Unsplash