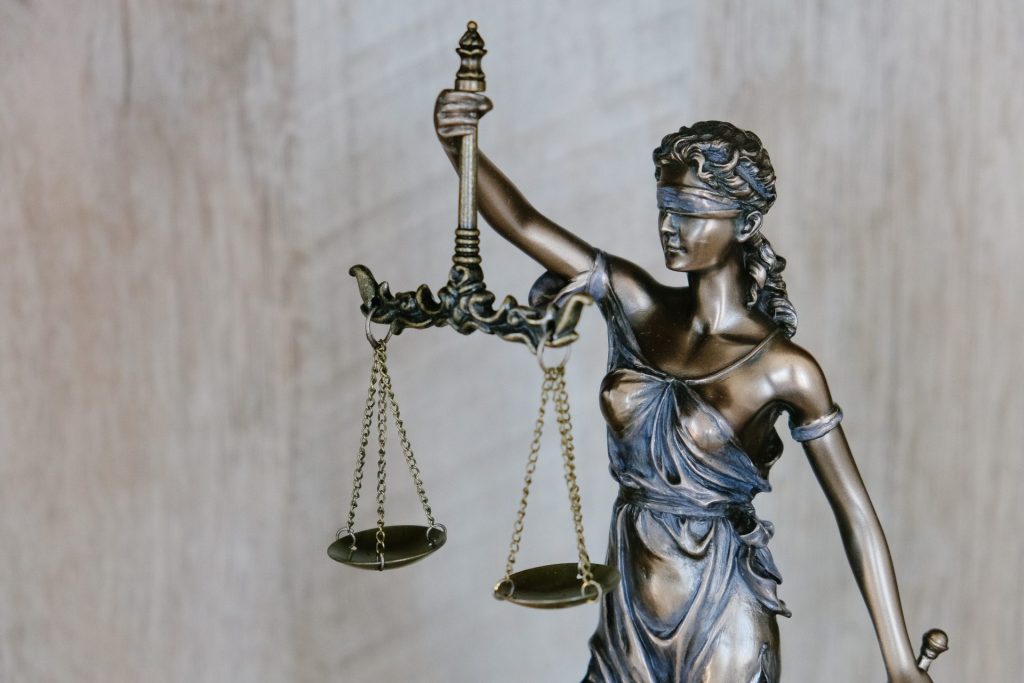 The collapse of one of the largest cryptocurrency exchanges, FTX, has resonated widely in the media worldwide. The dramatic confessions of Sam Bankman-Fried, the founder and former CEO, revealed by "The New York Times", shed new light on the background of this scandal.
FTX, once a pillar of the cryptocurrency industry, has plunged into a scandal that shook investors' trust. The main figure of this story, Sam Bankman-Fried, describes his desperation and loneliness in a 250-page diary that fell into the hands of a journalist specializing in cryptocurrencies, Tiffany Fong.
31-year-old Sam is currently under house arrest, awaiting trial, where he is charged with numerous crimes, including money laundering and financial abuse. He vividly described his feelings: "I am broke, I wear ankle monitoring, and I'm one of the most hated people in the world. There is probably nothing I could do to ever make my impact on the world positive."
In his notes, Bankman-Fried partially blames the fall of FTX on several of his industry colleagues, especially his former partner, Caroline Ellison, former CEO of Alameda Research. He is accused of diverting client funds to Alameda Research to bolster its balance sheet after a series of unfortunate investments.
In one of the documents that leaked to the media, he describes his relationship with Ellison: "She consistently avoided discussions about risk management, ignoring my suggestions until it was too late."
In another excerpt from the leaks, Bankman-Fried admits he did not know about Alameda's misuse of client funds until he overheard a conversation of his employees on the topic in spring 2022.
Several months after the collapse of FTX, the story of Bankman-Fried still dominates headlines, as loud as the three-year-long dispute between Ripple and the Securities and Exchange Commission (SEC).
In recent days, Judge John Dorsey approved an FTX proposal to sell cryptocurrencies worth 3.4 billion dollars. Galaxy Digital's Mike Novogratz is to oversee the sale.
Bloomberg also published an article describing how Bankman-Fried's parents supported his rising career in the world of cryptocurrencies. Sam's father was present during meetings where they discussed marketing and tax issues related to FTX tokens.
The scandal surrounding FTX and its founder Sam Bankman-Fried is one of the biggest shocks in the cryptocurrency world in recent years. Its impact on the industry and investor trust is hard to predict, but it will undoubtedly have long-term consequences.
Photo by Tingey Injury Law Firm on Unsplash