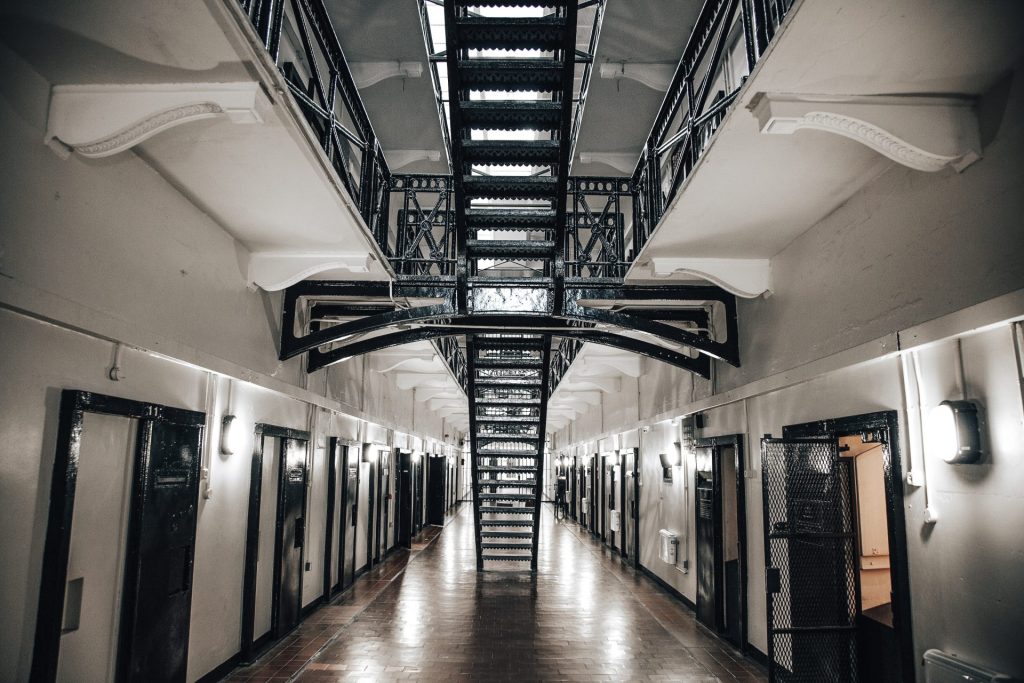 The scandal involving the Turkish cryptocurrency exchange Thodex has shaken investor confidence and highlighted the need for sector regulation. The exchange's founder, Faruk Özer, along with his siblings, received an unprecedented prison sentence, thereby emphasizing the gravity of financial crimes in the world of virtual currencies.
Thodex was once one of the largest cryptocurrency exchanges in Turkey. Its sudden closure in April 2021 had massive consequences for over 400,000 users, who suddenly lost access to their deposits. It's estimated that the total value of the locked funds amounted to around 2 billion dollars.
Faruk Özer, the founder of Thodex, disappeared concurrently with the exchange's closure. He managed to escape to Albania, but in August 2022, he was arrested due to Interpol's cooperation. Later, in April 2023, he was handed over to Turkish police, who leveled seven charges against him. The charges included, among other things, establishing and directing an organization aimed at committing a crime, as well as money laundering.
During the investigation, Özer's siblings and four other high-ranking Thodex employees were also arrested. In total, at least 83 people were detained. During the trial, which involved 21 defendants, the potential total sentence could have reached up to 40,564 years of imprisonment.
On September 7th, the Anatolian 9th Criminal Court announced the verdict. Out of the 21 accused, 16 were acquitted. Four of the previously arrested were released due to lack of convincing evidence. The remaining defendants received various prison sentences in connection with their involvement in the criminal activities related to the collapse of Thodex.
The Thodex exchange collapse deeply affected the citizens of Turkey. For many, cryptocurrency was a hedge against rapid inflation and significant devaluation of the national currency – the lira.
The Thodex affair revealed the risks associated with investing in cryptocurrencies without adequate regulation. The unprecedented court rulings show the scale of the problem and the need for stricter rules regarding cryptocurrency exchanges. For many Turkish citizens who saw cryptocurrencies as an opportunity to protect their capital, the collapse of Thodex was a bitter reminder of the volatility and unpredictability of the virtual currency market.
Photo by Tom Blackout on Unsplash