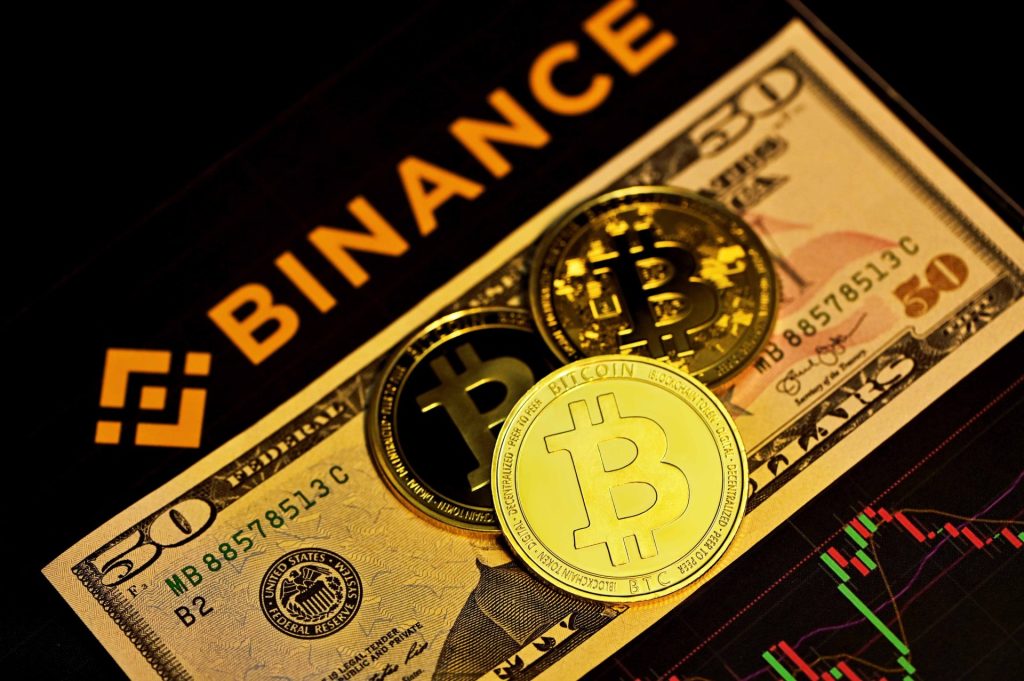 Binance, one of the world's largest cryptocurrency trading platforms, has come under fire from the U.S. Securities and Exchange Commission (SEC). The agency accuses the exchange of a "lack of transparency" in its operations and a lack of cooperation during a recent inspection.
Binance is a giant in the world of cryptocurrencies. As one of the leading cryptocurrency exchanges, it attracts millions of investors from around the world. However, even giants can find themselves in the eye of a storm, especially when it comes to regulations and legal compliance.
Recently, the U.S. market regulator – U.S. Securities and Exchange Commission (SEC) – has brought serious allegations against Binance. Among them are a lack of cooperation during the investigation and irregularities related to documentation. Court documents dated September 14 indicate that Binance US's parent company, BAM, provided only 220 documents during the evidence discovery phase. Many of them were termed as "incomprehensible screenshots and documents without dates or signatures".
The case is a continuation of the legal process initiated by the SEC on June 5. The exchange then received 13 allegations, including violations of U.S. securities law, insufficient protection of U.S. investors from accessing Binance.com, and operating as an unregistered exchange, broker, and clearing agency.
Another point of contention concerns the exchange's use of software for storing cryptocurrency wallets – Ceffu. It is owned by Binance's international division. SEC argues that BAM's use of Ceffu software may be in violation of a prior agreement, which was supposed to ensure that assets remain solely under BAM's control in the United States.
Commenting on the situation, renowned analyst Adam Cochran pointed out the potential significance of Ceffu in the whole matter, suggesting that the SEC's allegations might be justified [https://twitter.com/adam3us]. In his opinion, the American branch of Binance might have been merely a cover for an international operation, which would constitute a serious violation of the law.
Moreover, Binance US has been going through a difficult period lately. Over the past week, there have been a series of significant resignations among the company's leadership, further deepening investor concerns about the platform's future.
In this context, it's worth watching the SEC's next moves and the market's reactions. Will Binance manage to handle regulatory challenges? Time will tell, but one thing is certain – the world of cryptocurrencies is full of surprises, and the future of this industry remains open.
Photo by Kanchanara on Unsplash